Residential AC Services
Steve Chapman's All American Air has provided homeowners in the St. Augustine, FL area with reliable heating and air conditioning (HVAC) services since 1980. We hold our team, our products, and our workmanship to the highest standards. Our commitment to customer satisfaction is reflected in every job we complete.
Our service vehicles are stocked with a wide variety of OEM and aftermarket parts to provide you immediate service. When it is time to replace your system, our warehouse is stocked with a wide selection of high-efficiency equipment to meet all your needs.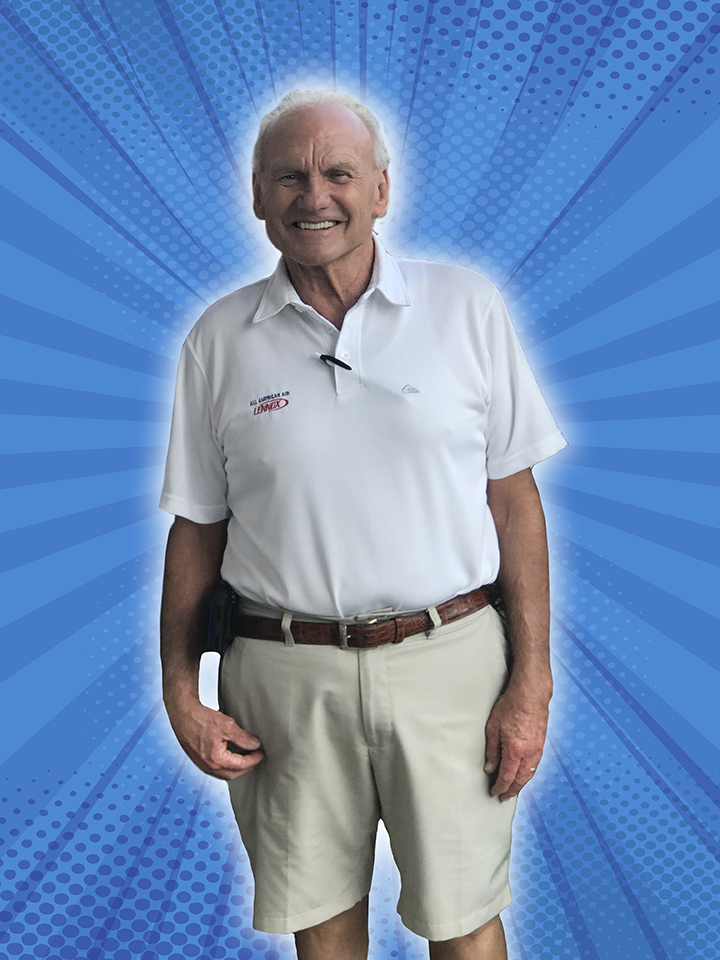 AC Preventative Maintenance Agreements
Like many things, air conditioners need regular tune-ups in order to run properly. High utility bills, decreased efficiency, and premature replacement are all results of lack of maintenance. Our certified maintenance techs will perform a 10-point comprehensive system check twice per year, to ensure proper operation and maximum efficiency of your air conditioning and heating equipment. We can also provide the same maintenance services for your pool heat pump. Call us today to start coverage immediately.
Download Residential Service Agreement [PDF]Download Condo Service Agreement [PDF]
Additionally, as a Preferred Service Agreement customer, you will never pay a diagnostic fee and will receive a discounted flat rate price, with no overtime charges. All American Air Conditioning and Heating is the leader in preventative maintenance, having performed this most valuable service since 1980!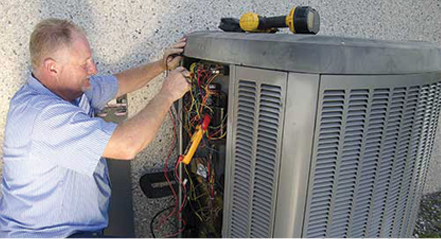 Installation Services
For 41 years, All American Air has been the premier air conditioning and heating installation contractor in St. Johns County.
Our installation department is fully staffed with highly trained technicians who are skilled for residential and commercial applications. At All American Air, we pride ourselves on providing a level of customer service that is unmatched. From your initial equipment evaluation to the final installation, our goal is to understand your needs and provide an unparalleled customer experience.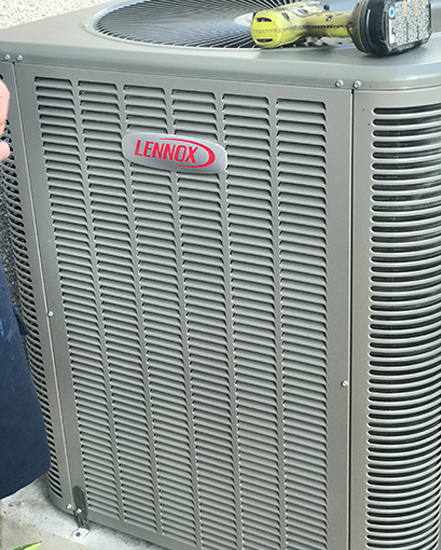 Indoor Air Quality
We have the solutions to your indoor air quality concerns!
Ductwork is a critical component of your a/c system, both in terms of comfort and indoor air quality. All American Air Conditioning & Heating has solutions to ensure that your ductwork is clean and efficient.
We offer a thorough and complete Duct Cleaning and Sanitizing, which also includes cleaning your air handler, air registers, and fogging the duct system with an EPA registered disinfectant that inhibits future microbial growth.
If your comfort is being affected by unbalanced airflow, we can also evaluate your ductwork and provide solutions for reconfiguration or replacement. Additionally, if your ductwork is in poor shape or leaking air, it can cause your equipment to run longer and increase your electric bill. Let us evaluate your ductwork, and find out how you can feel more comfortable and reduce your energy costs.

Commercial AC Services
As a business, if your equipment is offline, then you are likely losing customers. We understand the importance of this and make it a top priority to get our commercial customers back online as soon as possible so that you can continue to serve your customers. We handle repairs, replacement, and maintenance on all brands of commercial equipment, including heat pumps, air conditioners, coolers, and freezers.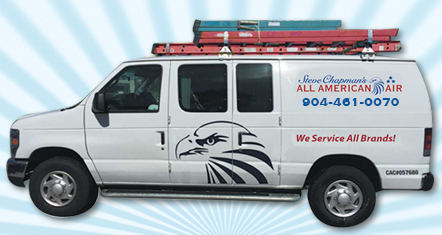 Small Appliance Repair
All American Air Conditioning & Heating provides service on residential appliances, such as refrigerators/washers/dryers.
In addition to our emergency service, we repair dishwashers, ranges, washing machines, dryers, & garbage disposals and ice makers. Our service vehicles are stocked with a wide variety of OEM and aftermarket parts in order to provide you prompt service.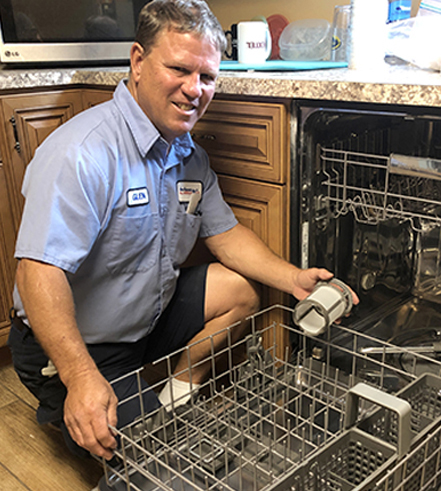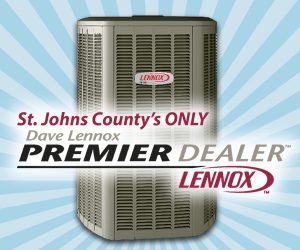 STAY TUNED!
New Rebates Are On The Way!